Your dental team at Savannah Dental Care is dedicated to providing the best quality and comforting dental experience to families in the Aubrey & Frisco, TX area. Savannah Dental Care is passionate about helping you achieve and care for your ideal smile in a relaxing and welcoming environment unlike any dental experience you have ever had. The high standards and ideals regarding patient comfort and office organization ensures that each visit at Savannah Dental Care is comfortable and productive.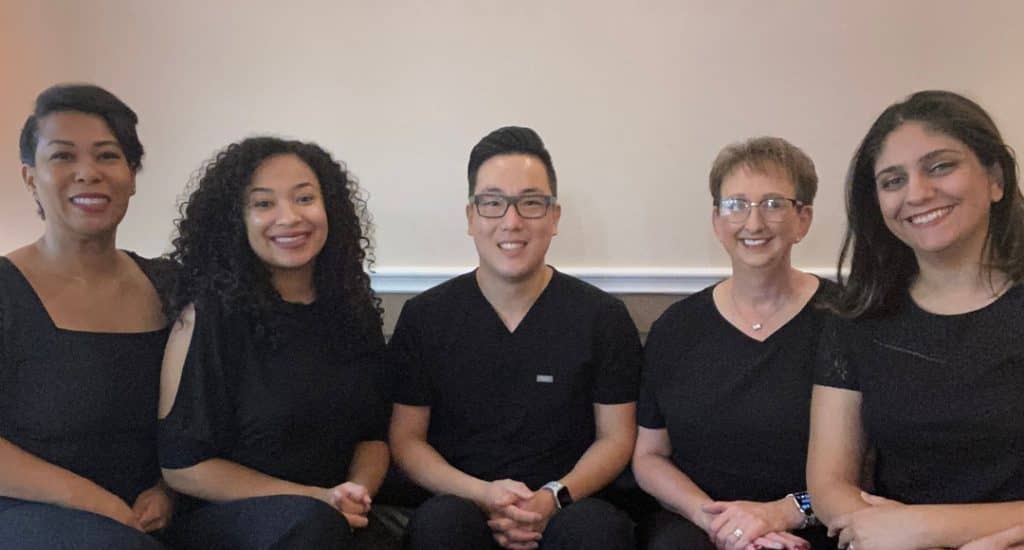 We understand that dental care is not always easy to budget for, so we accept a wide range of payment options to fit your specific needs. We have our very own dental savers plan that will trim down the price of treatment by 30% – 50%. We are in network with most major insurance providers, and we can even seperate the cost of your treatment into monthly payments. Question about our affordable care? We're happy to help!
Savannah Dental Care provides numerous patient amenities to keep you relaxed and comfortable during your dental appointment. We provide refreshing beverages, blankets, flat-screen TVs, video games, pillows, and everything else you need to keep you at ease. We are proud to serve our patients with a modern dental office that is high-tech while remaining comfortable. Are you feeling a little nevrous about your dental visit? You aren't alone! We have calming sedation options to help settle anxious nerves. We want you to have a rewarding dental experience!
The only way to provide excellent care and wonderful patient experiences is with a gentle touch, and providing patient amenities that will allow you to enjoy each visit, making you look forward to your next visit. We take this seriously; it is our commitment to go above and beyond to make sure our patients are comfortable and completely informed about their dental health and treatment options.
Our Frisco dental offices stays up-to-date on the latest dental technologies which translated to more efficient appointments, more precise diagnosis, and more affordable dental care. We strive to provide our patients with maximum comfort and first-rate care. We bring on the latest and greatest dental technology and we regularly update our tools so you can rest-assured that your treatments are accurate, more comfortable, and better than ever.